Forging a Path Forward on International Investment Governance: Columbia International Investment Conference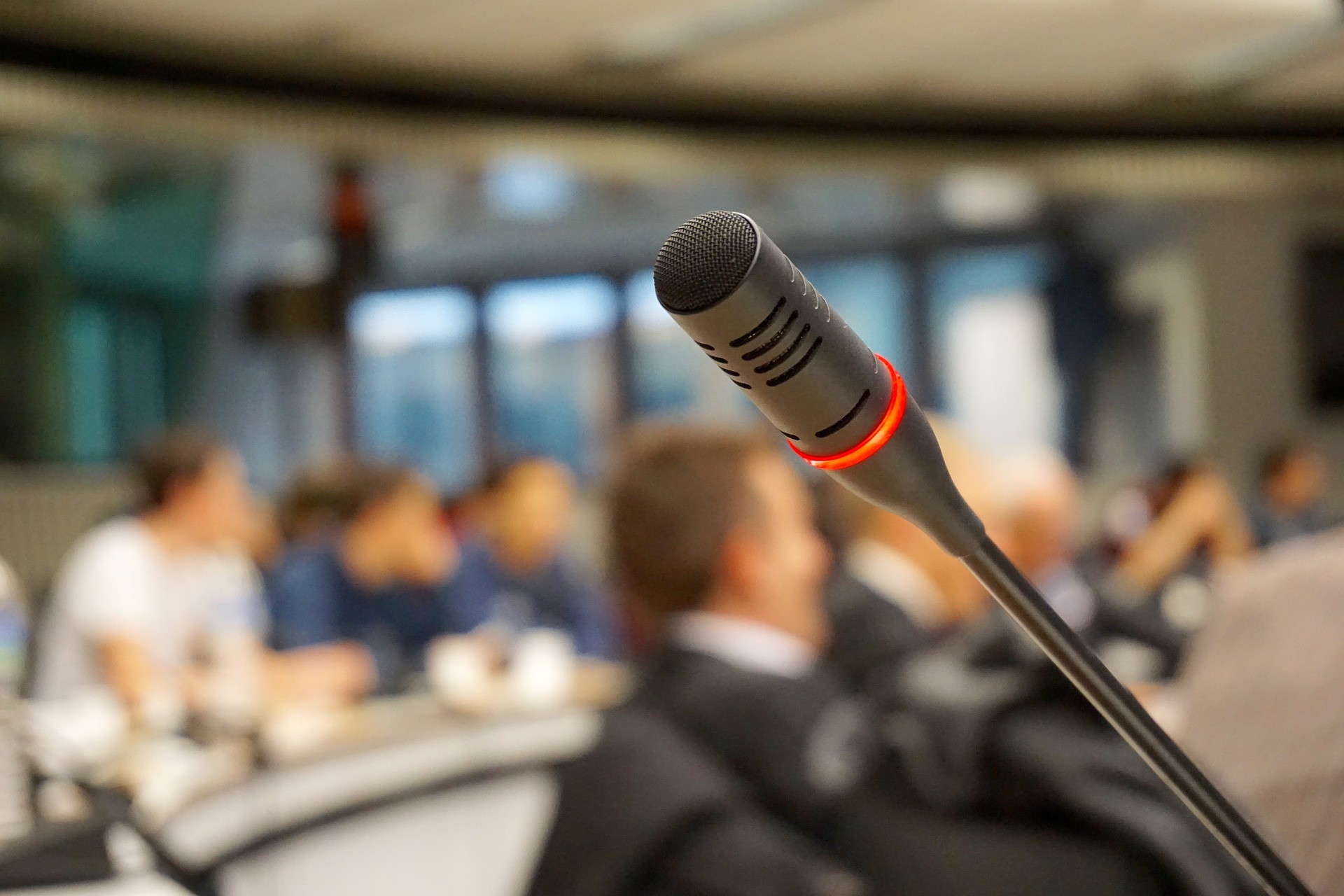 The world has entered a critical moment for international investment governance.
Public discontent with international trade and investment treaties like the Comprehensive and Progressive Agreement for Trans Pacific Partnership and North American Free Trade Agreement has shed new light on the once obscure system of investment governance. These and other international trade and investment treaties—of which more than 3,000 bind nearly every country— have been criticized for protecting profits over people, and constraining governments' abilities to adopt crucial measures and policies to protect or bolster the environment, public health, human rights, and the economy.
Backlash against the status quo has prompted a number of states (and citizens within them) to begin to assess whether their investment commitments are consistent with broader sustainable development priorities. A number of important international and regional fora, including the United Nations Conference on Trade and Development (UNCTAD), the UN Commission on International Trade Law (UNCITRAL), and the Organisation on Economic Co-operation and Development (OECD), have also identified investment treaty reform as crucial agenda items.
Existing reform discussions and proposals have generally skirted the edges of international investment policy, often proposing stop-gap measures to address procedural deficiencies, rather than revisiting substantive objectives and outcomes. For instance, they've rarely considered how such agreements could help to steer investment toward certain development priorities, or how to ensure that treaty protections, and means of enforcement, do not subvert development objectives and the rights and interests of other stakeholders.
As dialogue on reform of investment governance takes place at bilateral, plurilateral, and multilateral levels, a crucial and potentially fleeting opportunity has arisen to advance a progressive vision of an international investment framework that will govern this complex and nuanced field going forward. Such a framework would recognize the critical role of investment in achieving sustainable development, the broader objectives (beyond investment protection) that international cooperation on cross-border investment can advance, and the range of means (other than litigation through investor-state arbitration) that can be used to advance those objectives.
To seize upon this moment, the Columbia Center on Sustainable Investment is hosting a two-day conference on Rethinking International Investment Governance: Principles for the 21st Century. The conference seeks to elaborate principles for a progressive investment agenda. After reflecting on the current investment regime and the extent to which it aligns with or undermines sustainable development, panelists and speakers will re-imagine investment governance and consider the role that international cooperation could play to advance sustainable development-oriented investment.
The event is free and open to the public. More information is available here. Registration is required.
This post was initially published on bilaterals.org on September 19, 2018.