OpenLandContracts.org: A Database of Publicly Available Land, Agriculture and Forestry Contracts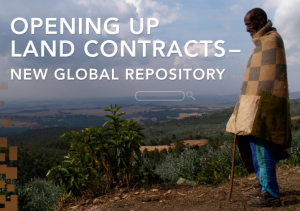 Live since October 2015, CCSI's OpenLandContracts.org is an online, searchable and user-friendly database of publicly available contracts for commercial agriculture, forestry and renewable energy projects from around the world. Users of the website can search contracts and associated documents by different categories; view summaries of key social, human rights, environmental, fiscal, and operational provisions; compare certain provisions across contracts; and download full PDF versions of documents.
Why a repository of land contracts?
Large-scale land acquisitions can have serious implications for land users and local communities, as well as for host governments' sustainable development efforts. The contracts that govern these acquisitions affect a range of issues and define the responsibilities of the governments and investors involved. The frequent lack of contract transparency, combined with limited capacity to analyze and compare agreements, can result in a critical knowledge gap. Host governments miss the opportunity to learn from other countries' experiences. Communities are less able to hold governments and investors accountable. And investors risk entering into deals for land that has already been allocated, imperiling the investment while increasing the potential for social tension and local conflict. When contracts are available in accessible form to the general public, all parties can build a climate of stronger accountability and trust.
Who benefits?
OpenLandContracts.org supports a number of stakeholders, including:
• communities and civil society organizations pushing for greater accountability around land transactions
• host governments seeking to negotiate with investors and monitor contract implementation
• companies researching concessions or seeking to reinforce their own commitments to transparency and openness
• media covering major investments and natural resource issues
• development practitioners advocating for more transparency in large-scale investments 
In addition, the OpenLandContracts.org platform is available to governments interested in developing country-specific databases. If you are interested, please contact us.
The database is continuously updated with contracts; if you are aware of publicly available land, agriculture, or forestry contracts, we would be grateful to be notified.
OpenLandContracts.org is supported by the UK Department for International Development. It is a sister site to ResourceContracts.org, a database of publicly available oil, gas and mining contracts, developed by CCSI, the World Bank, and the Natural Resource Governance Institute.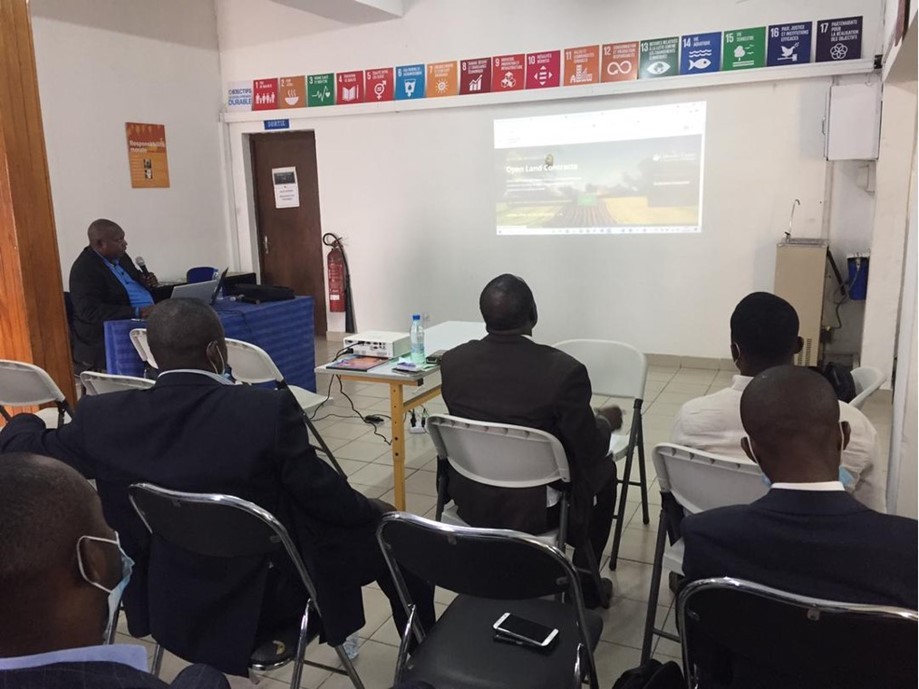 Open Land Contracts Mini-Grants Recipients
To support and advance innovative uses of OpenLandContracts.org and the content available through the repository, CCSI established the OpenLandContracts Mini-Grants Program. Recipients include: